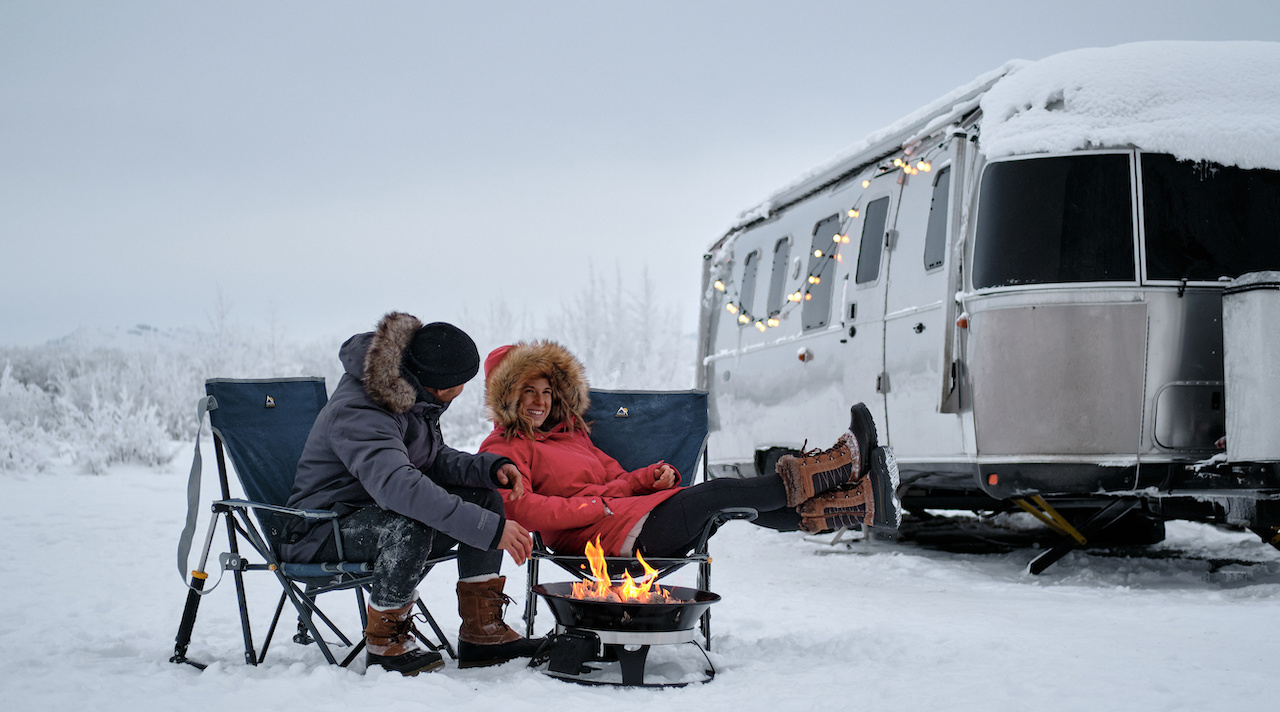 Your adventures don't have to end just because the weather turns cold! By choosing the right camper for sale, you can enjoy the great outdoors in all four seasons - winter included. Here at Ewald Airstream, we're eager to help you discover the ins and outs of winter camping. Airstream trailers are a great choice for travelers who want to explore the great outdoors in the winter. From the compact Airstream Basecamp to the large and luxurious Airstream Flying Cloud, there are plenty of models suitable for winter camping. Keep reading to learn how an Airstream camper for sale can help you make the most of the cold winter months.
Can you camp in a travel trailer in the winter?
Yes! It is certainly possible to have enjoyable camping experiences during the winter. However, there are some additional challenges that winter camping presents that aren't a factor during the rest of the year. Here are some tips to help you camp safely and comfortably in cold weather.
Choose easily accessible campsites that are unlikely to become snowed in.

Make sure that you have the necessary gear, like a shovel to help you get out of snowdrifts.

If your camper doesn't have built in heating, make use of portable electric space heaters.

Choose a well insulated camper for sale to help keep heat locked in.

Protect your camper by keeping its exterior clear of snow as much as possible.
Do airstreams have tank heaters?
One of the biggest challenges that cold weather presents is keeping the water in your tank from freezing. Luckily, modern Airstream campers for sale are equipped with propane heating systems and water heaters - so you can make full use of your water supply and enjoy hot water on demand year round.
How do I make my Airstream winter ready?
It's important to do the necessary prep work to winterize your Airstream and ensure that it's equipped to take on the winter elements. Here are some of the recommended measures that you should take before embarking on a winter camping trip. These tips apply whether you own an Airstream Globetrotter, an Airstream Interstate, or any other model from the lineup.
Make sure that your window and door seals are in good shape.

Use throw rugs to keep the floor of your camper warm.

Consider investing in RV skirting to improve insulation and keep out drafts.

Be sure to bring plenty of propane to power your heating systems for the length of your trip.

Use insulating tape on your pipes or keep your cabinets open to allow warm air to reach them.

Empty your gray and blackwater tanks before the weather turns cold to avoid issues with freezing, and forgo use of the bathroom and shower until the weather warms up.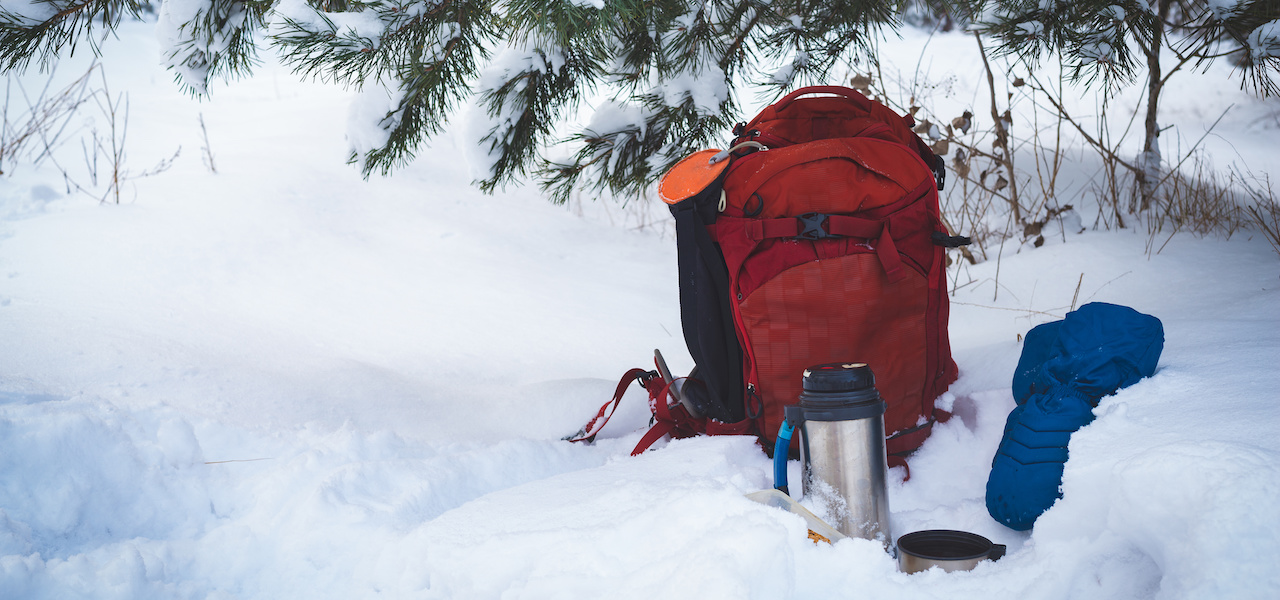 What else do you need for winter camping?
Aside from preparing your Airstream camper for the harsh winter weather, there's a variety of additional equipment that it's a good idea to bring along. In order to make winter camping in Milwaukee as enjoyable and hassle-free as possible, here's what you'll want to have on hand.
Appropriate cold-weather clothing.

Four-season camping gear including a tent and insulated sleeping bag.

Plenty of food and water for the duration of your stay, with extra for use in emergencies.

Waterproof lighters or matches.

Propane to power your stove and heating systems.
Airstream Dealer Near You
Are you ready to take home an Airstream model that will enable winter camping? If so, you won't want to miss the selection at Ewald Airstream. Our camper dealer in Wisconsin is one of the top destinations to explore winter-ready travel trailers. From the small and maneuverable Airstream Bambi to larger options with tons of amenities - there's sure to be a model that will do the trick on our lot.