Have you been telling yourself for years that you壇 like to travel around the country? Whether it痴 work or your finances stopping you, you might be looking for an Airstream camper to take from one coast to another. Fortunately, the
new Airstream Basecamp in Wisconsin
is available at our Airstream dealer near you! Those seeking a compact travel solution at an exceptional price will be sure to love all that the Basecamp can offer. Despite coming in a small package, you can expect these Airstream campers for sale to offer plenty of space inside. You may have a choice between a few different floorplans, but each one is destined to allow you to sleep in comfort. Inside, you値l find the new Airstream Basecamp in Wisconsin loaded with a kitchen, bathroom, and lounge that converts into a bed. The key factor that went into producing these trailers for sale near you is convenience and efficiency. Fabric seats equipped in the new Airstream Basecamp in Wisconsin are also made of tough yet comfortable Spradling marine fabric.
You値l also have a choice between a few different colors, giving you a level of personalization to your Airstream camper. Although you値l find plenty on the inside of these
Airstream trailers in Franklin, WI
, you値l be astounded by the exterior. They may have kept a similar retro design to other Airstreams in the past, but you値l find a more sleek and aerodynamic exterior with the Basecamp. In addition, you値l have an outdoor shower that can allow you to clean off after hitting the trails so you don稚 get the inside dirty. A solar pre-wire kit also means that you can use energy efficiently and stay off the beaten path for even longer. With a lightweight design that can be towed by almost any truck or SUV, you can count on being able to finally hit the road and take in all the sights without the need for a powerful and inefficient truck. If you壇 like to come and check out the new Airstream Basecamp in Wisconsin, then swing by our Airstream dealer near you and see what all the hype is about!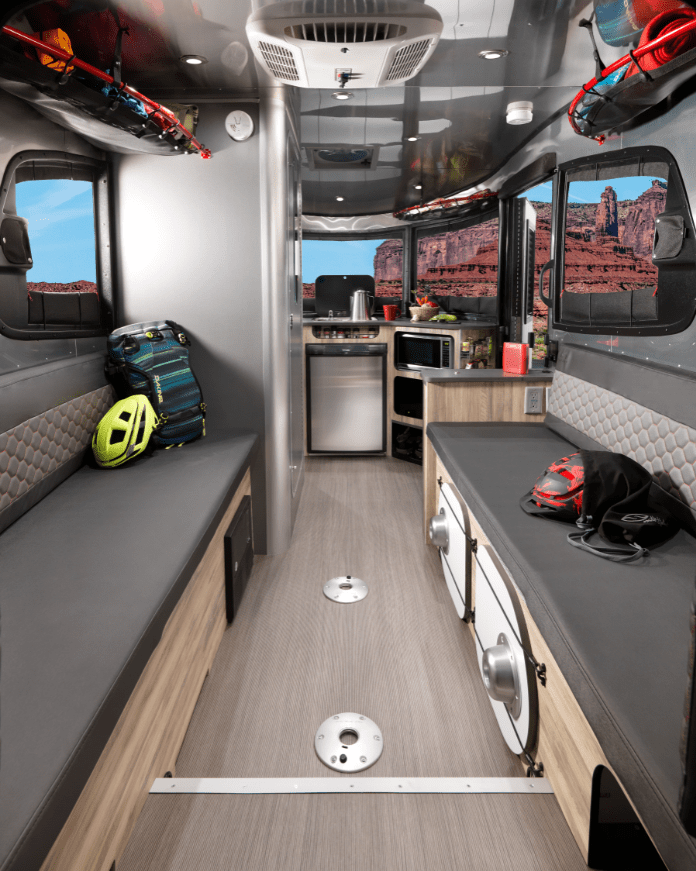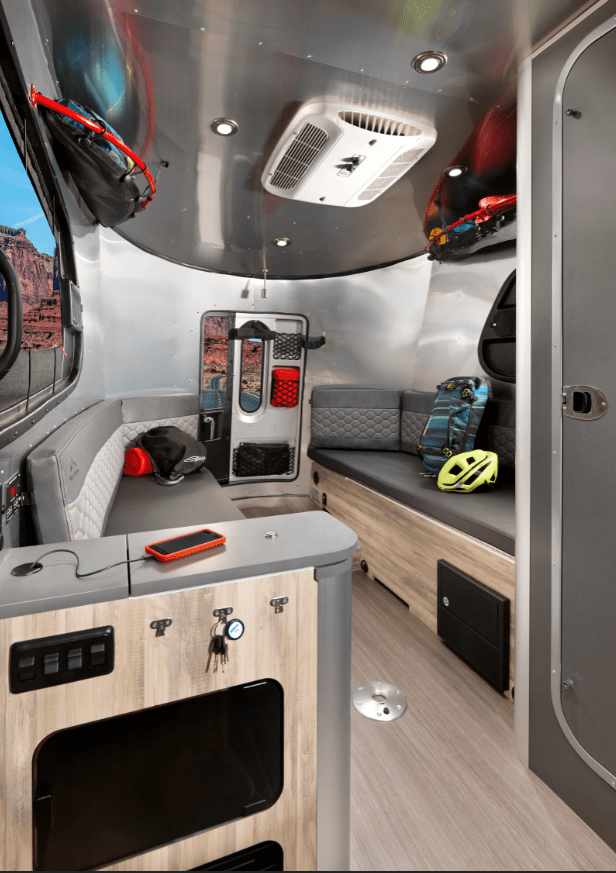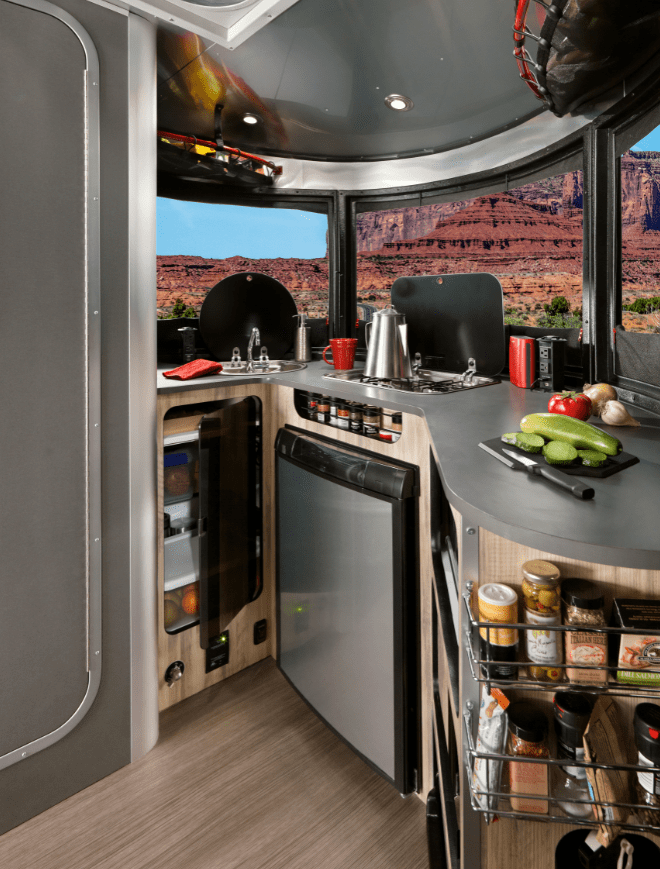 Airstream Trailer In Franklin, WI
Although the new Aistream Basecamp in Wisconsin can be ideal for traveling light, you may want to take your whole family with you on a trip. If this is the case, you値l be sure to find plenty of coaches as well as larger trailer capable of giving you all the room you値l need. From the middle-sized Globetrotter to the full-size Classic which can sleep five comfortably, you値l find no shortage of options with our Airstream dealers near you. However, as great as a new Airstream trailer in Franklin, WI may sound, you might be trying to save a few bucks on your purchase. Fortunately, we also have plenty of
used trailers and coaches
available at competitive and reasonable prices! We make sure to have all our pre-owned Airstream trailers in Franklin, WI inspected whenever they arrive on our lot.
Ensuring you get a clean trailer that works the way it should is all part of our dedication to excellence. We even have plenty of
certified pre-owned trailers
that may look and function like new but are only a fraction of the cost of new ones. From the affordable Airstream Basecamp in Wisconsin to enormous coaches with all the spaciousness you could need, you値l find plenty of both with Ewald!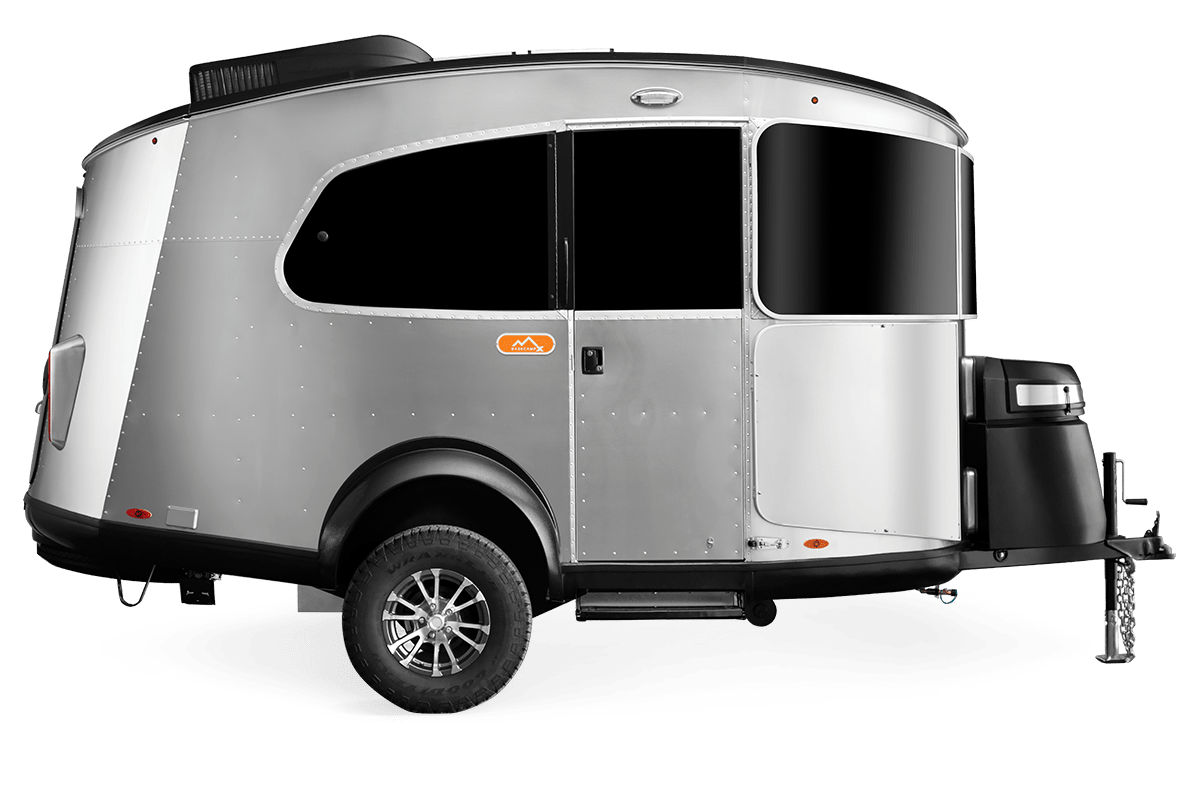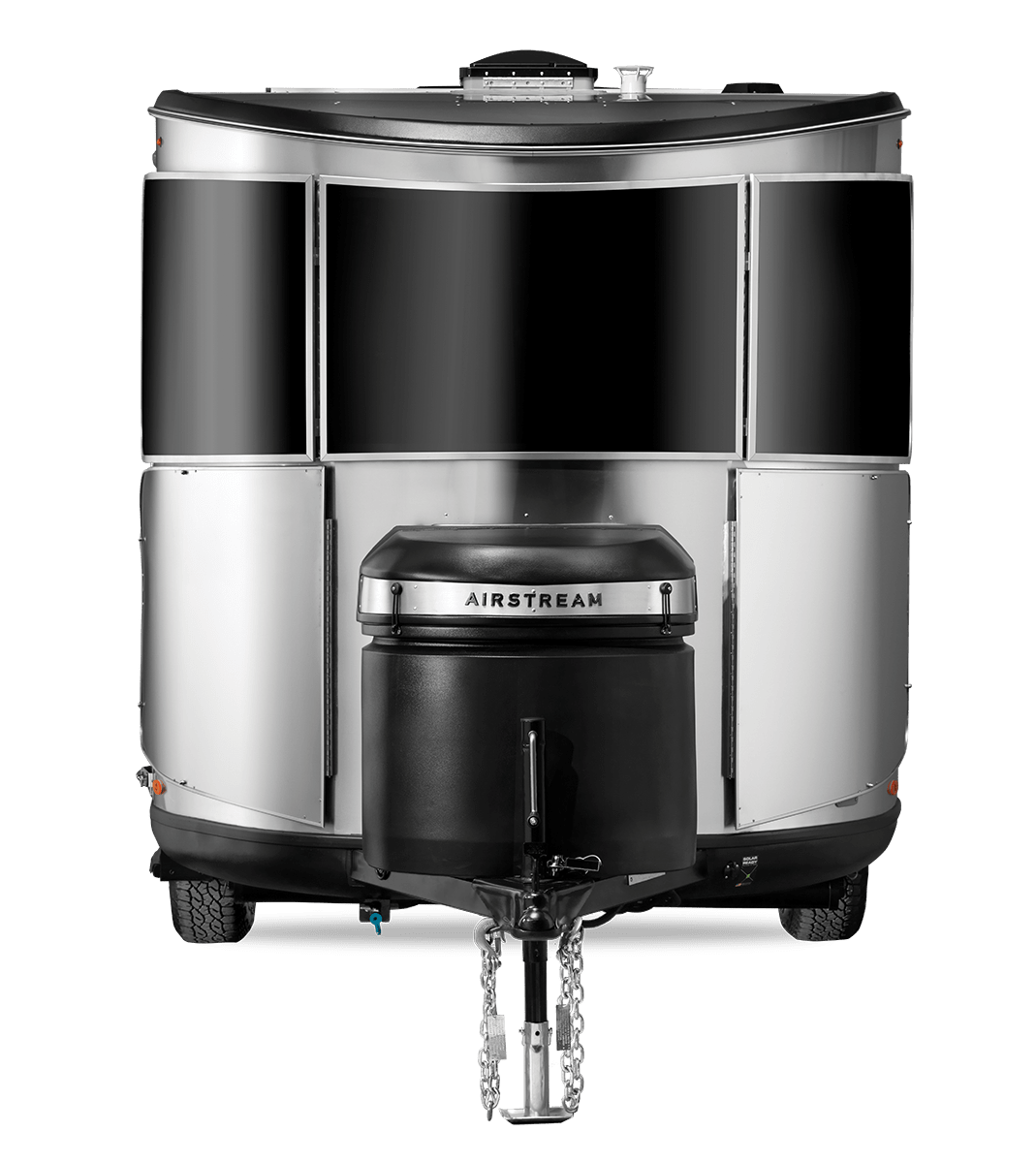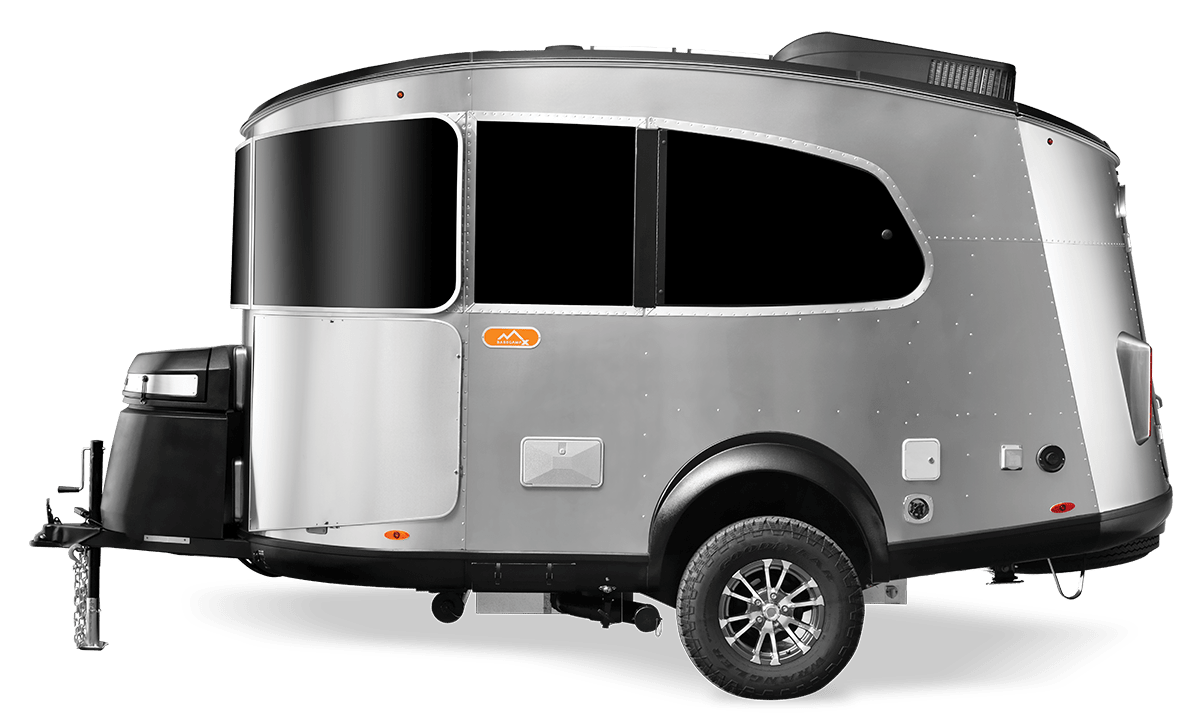 Airstream Campers For Sale Near Me
Are you interested in financing one of our Airstream campers for sale? The process of financing can seem like the most daunting part of achieving your dream of getting a great trailer or coach. However, our dealers want to do everything they can to help simplify and streamline the process of getting the loan you need. If you壇 like to get a headstart on financing and save some time, then we have excellent news! You can easily
get pre-approved online
in moments, allowing you to work out a comprehensive budget. Pre-approval also ensures that you値l have less paperwork standing between you and one of our Airstream trailers in Franklin, WI.
However, you may need to trade in your old coach before you can move onto something newer and better. Fortunately, we can estimate your trade-in value right from our website in moments as well! Regardless of which Airstream trailers in Franklin, WI you desire, you can count on Ewald to make it easy to find them. Although you can run the risk of buying through a private seller, why deal with the unneeded risk? For a trusted name in our community for over 50 years, be sure to choose Ewald as your Airstream dealer near you! You can find us open Mondays through Saturdays and located at 6269 S 108th St., Franklin, WI 53132.