Ewald's Airstream Restoration Services
Here at Ewald's Airstream of Wisconsin, we not only sell the fantastic new and used Airstream travel trailers, we also specialize in restoring them. Whether it's a brand new trailer with a dent or two, we can make your trailer look as good as it did when it rolled off the lot.
Some Of What We Do
Aluminum Fabrication/Repair - Axle Replacement - Cabinetry - Collision Repairs - Electrical/Plumbing - Floor Repair/Replacement - Polishing - Safety - Shell off Renovation - Restorations (Personal or Business) - Window Repairs
Below is some of our Airstream Restoration work!
1986 Airstream Excella Restoration
For this 1986 Airstream Excella 32' the customer wanted their trailer to look more modern. For this restoration we installed newer style Solar Rock Guards. These rock guards sit over the windows for extra protection from rocks kicked up by your vehicle. These guards also have the added benefit of blocking out light which keeps your travel trailer cooler. The rock guards swing away from the window for easy cleaning. The center section features two mechanisms that allow it to be raised and set into position to allow the window to open, but to also provide additional shade. New glass was also installed for this restoration.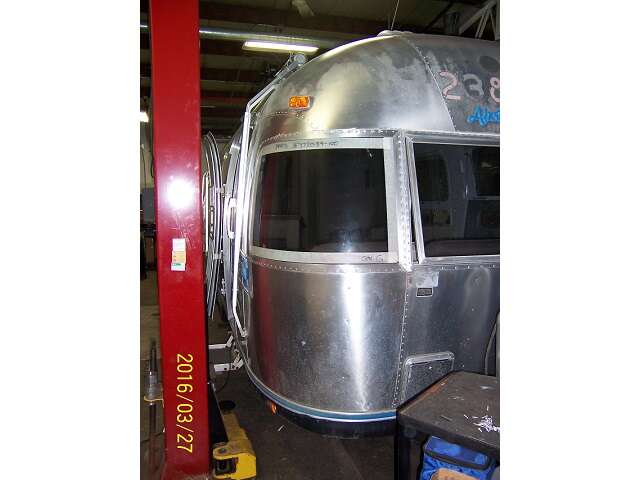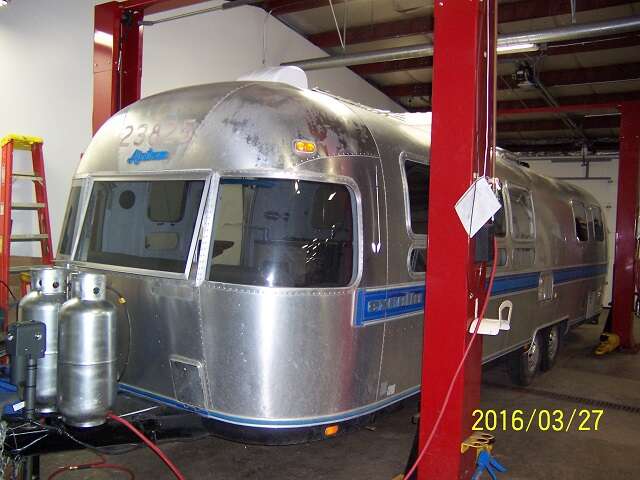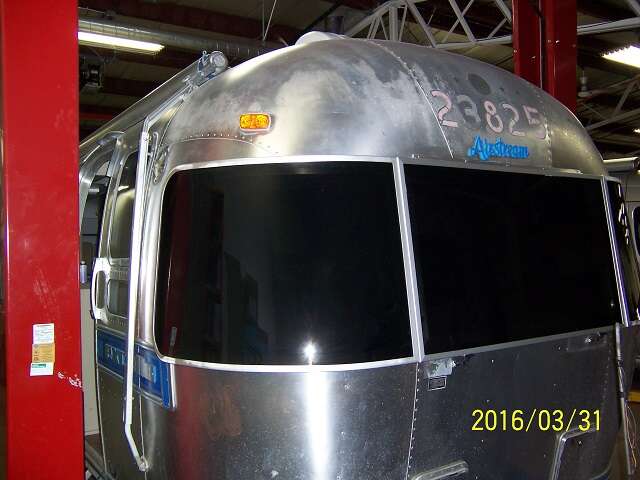 1972 Airstream Safari Restoration
For this 1972 Airstream Safari restoration we restored some of this trailer's electrical components. This customer's battery box was not secured all the way so the battery fell out and took the cables with it while driving down the road. Unfortunately, the battery cables for this model year of Airstream are now obsolete, but with the help of Remy Battery, we were able to have custom cables made for this unit. After we rewired the new cables we performed a safety check on the trailer and found other issues. Upon performing the safety check we noticed that there was a bad tire on the trailer and that the incorrect ball was installed to pull the trailer. Once we fixed the additional repairs noted on the safety check we provided a list of maintenance repair items to update. To finish it all off, a spectacular detail was performed to make this Airstream look as good as new.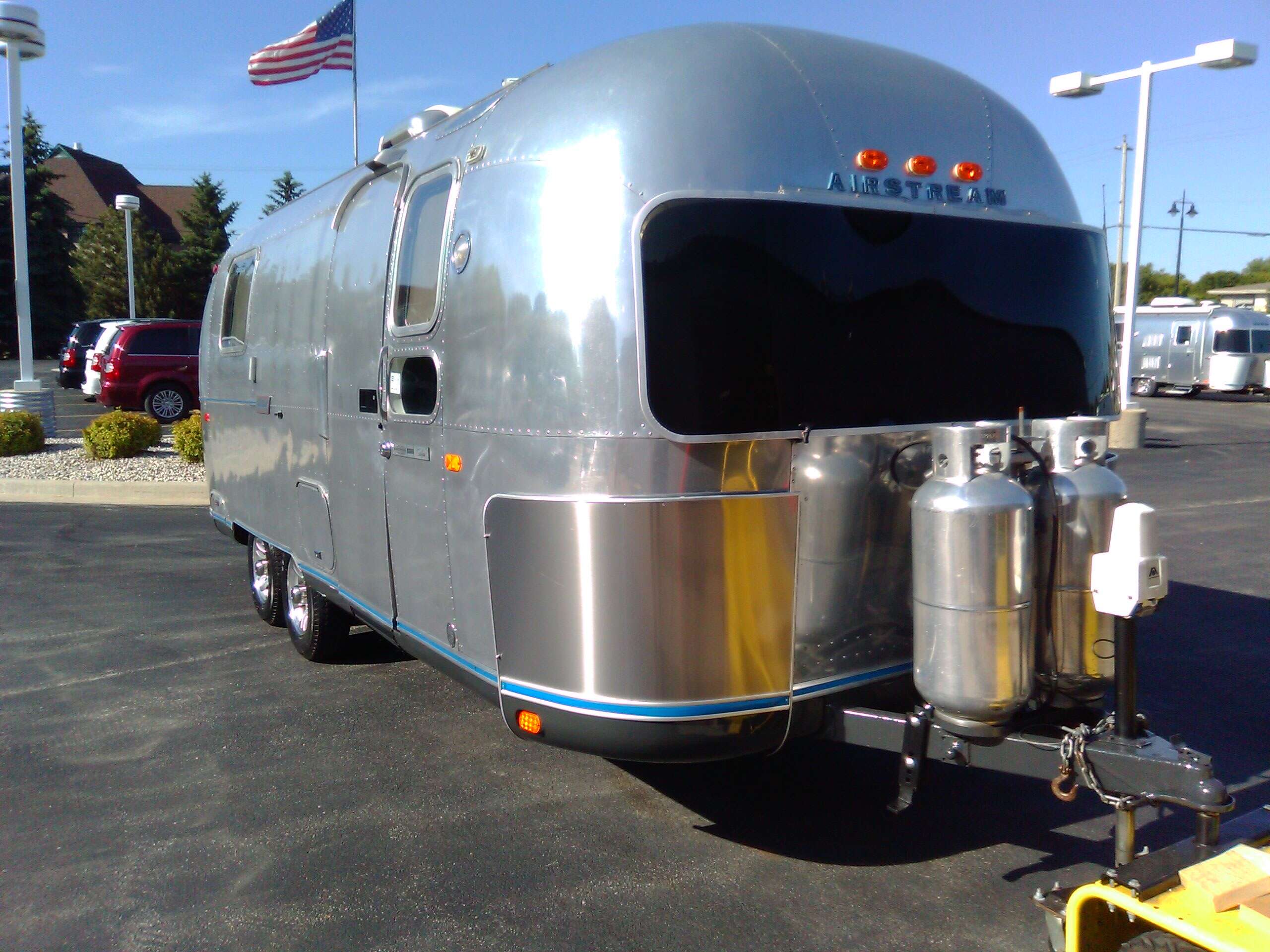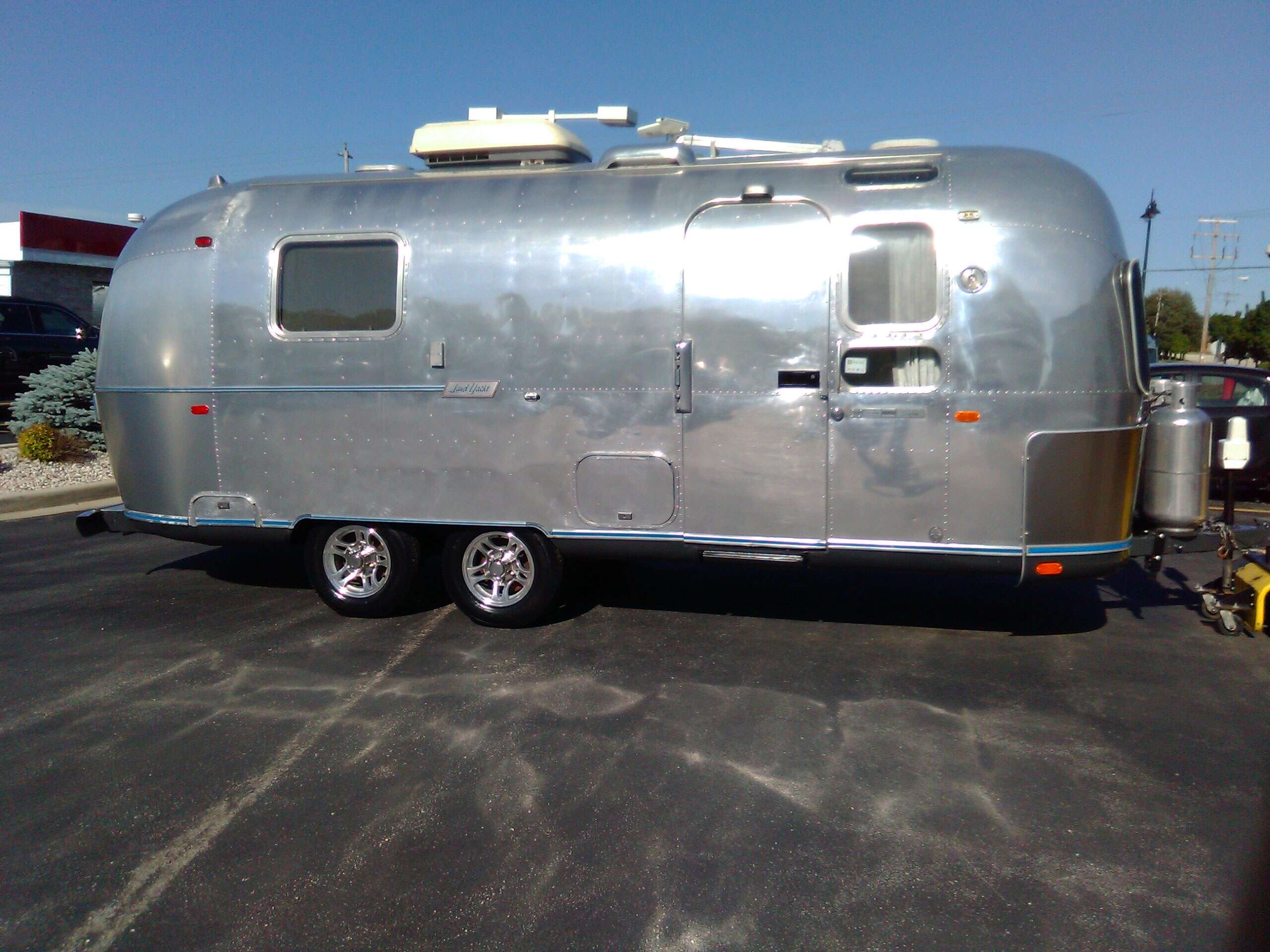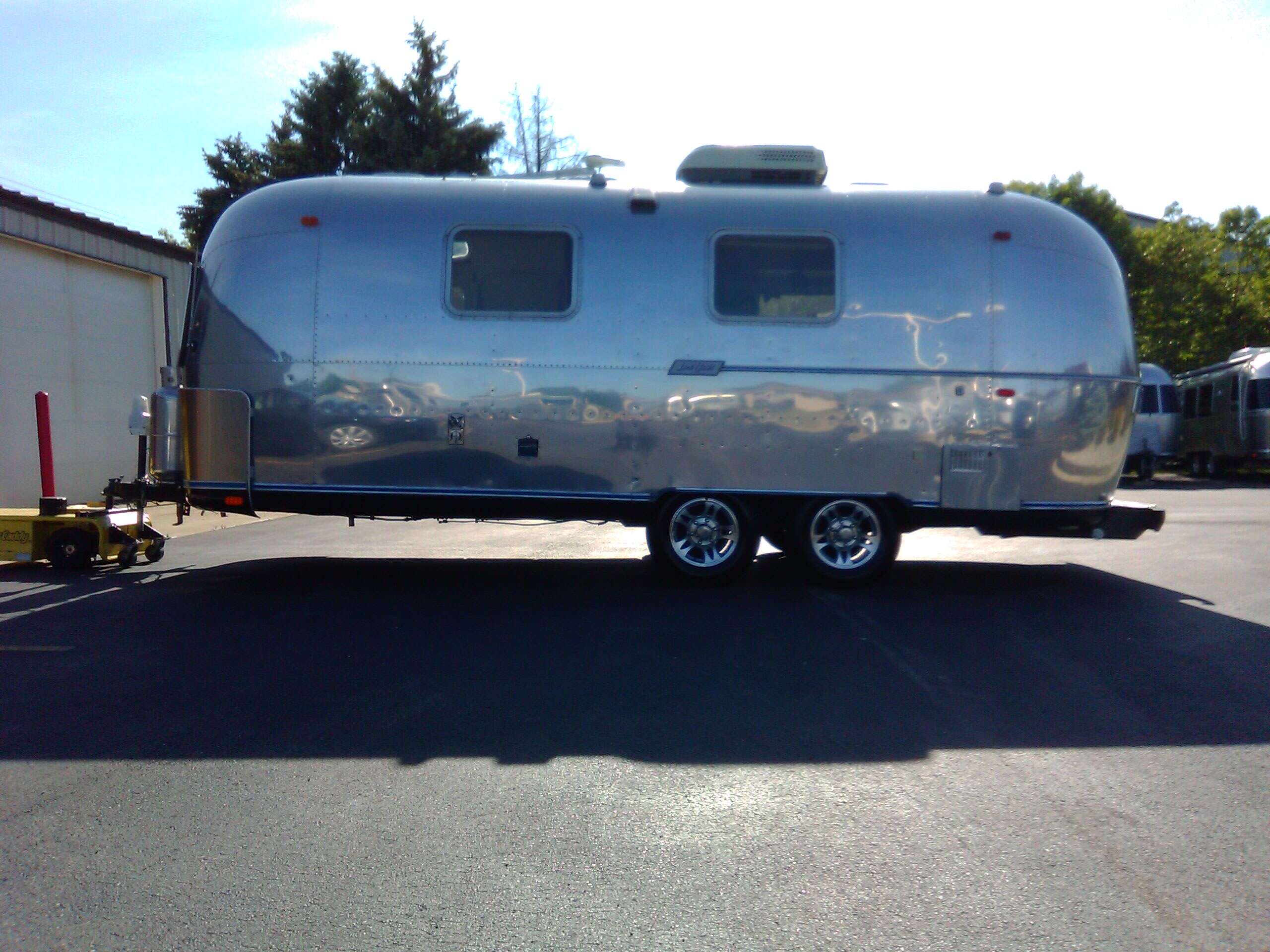 Restoration Inquiry
Detail of Restoration Requested
*
| | | |
| --- | --- | --- |
| | Enter the code to authenticate this form. | |
Contact Ewald's Airstream of Wisconsin
6269 S. 108th St, Hales Corners, WI 53130
(414) 376-8438
Sales Hours:
Monday 8:00a - 6:00p
Tuesday 8:00a - 6:00p
Wednesday 8:00a - 6:00p
Thursday 8:00a - 6:00p
Friday 8:00a - 6:00p
Saturday 8:00a - 5:00p
Sunday Closed